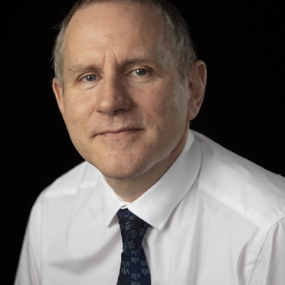 Professor David Lambert
Co-opted Council Member representing the British Journal of Anaesthetists
Qualifications
BSc(Hons), PhD, SFHEA, FBPhS, FRCA
Term of office on Council
2017- Present
Institution
University of Leicester
Biography
Professor David Lambert trained as a Biologist then PhD in Diabetes research (1987). Post-doctoral 'conversion' to Pharmacology in Leicester then moved to Anaesthesia Dept in Leicester (1991) where he has been a lecturer, senior lecturer, reader and professor. His anaesthetic research interests are related to peptides and their receptors with an emphasis on opioids/pain.
He was awarded the Humphry Davy medal, an eponymous chair and Fellowship by election, by the Royal College of Anaesthetists. He was past Editor, Grants Officer and Administration Director of the BJA. He is currently the board Chair and Inaugural Grants Officer of the National Institute for Academic Anaesthesia. David was also past editor of Anaesthesia and Intensive Care Medicine (Pharmacology section).
Register of Interests
Chair Board BJA
currently funded by BHF and BJA
Past held a consultancy with and had research funding from Grunenthal, GmbH
Collaborating with Astraea Therapeutics, LLC (California)
Non-exec director of Cellomatics, Biocity Nottingham (a SME-CRO).