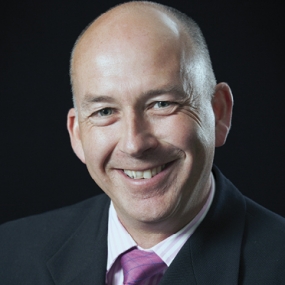 Dr Simon Fletcher
Vice President
Qualifications
MB BS FRCA FRCPE FFICM
Term of office as Vice-President
September 2018–2019
Term of office on Council
March 2013–2019
Hospital
Norfolk and Norwich University Hospital NHS Trust, Norwich
Biography
Dr Simon Fletcher trained in London, Baltimore and Cambridge prior to his appointment in Norwich as a consultant in Anaesthesia and Intensive Care and Hon Senior Lecturer, University of East Anglia. A major non- clinical interest has been in teaching and training as Tutor, Programme Director and Regional Adviser in Anglia. Simon was the lead RA prior to joining Council. Continuing to teach locally, regionally and nationally. Currently the clinical lead of Norfolk, Suffolk and Cambridge Critical Care Network and National Vice-Chair. Also clinical lead for Norfolk and Suffolk local research network for critical care and is the national lead for industry sponsored research. Founder member of the Society for Acute Medicine.
Register of Interests
Past Head of School, East of England
CRN Critical Care Lead, East of England Comprehensive Local Research Network
National Vice-Chair and Lead for Industry sponsored studies
BMA Local Negotiating Committee lead, Norfolk and Norwich University Hospital NHS Trust.