Views from the frontline of anaesthesia during the COVID-19 pandemic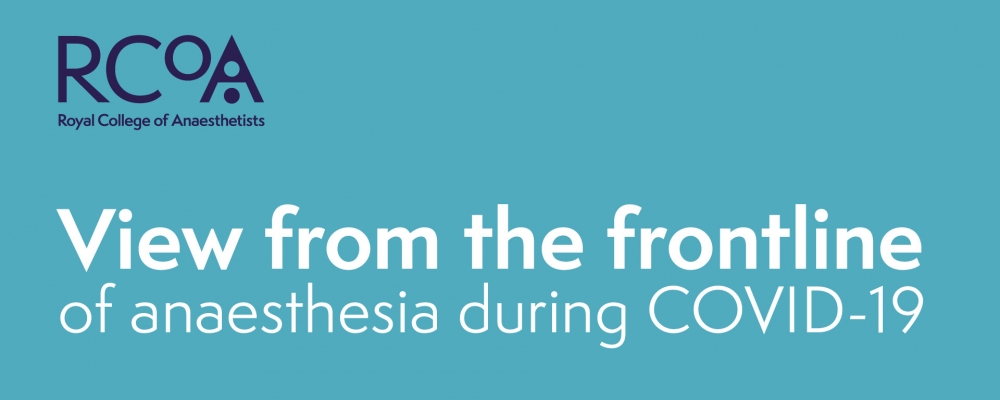 The voice of our members is critical in helping us to represent the concerns, hopes and aspirations of anaesthetists across the UK with national and local decision makers; and to highlight to patients and the public the vital and life-saving work our members are doing in partnership with their health and care colleagues.
That's why, during the COVID-19 pandemic, the College is actively and regularly surveying our members to develop an up to date 'view from the frontline of anaesthesia'. This will help us to make the case for the resources anaesthetists need to look after their patients during the crisis, and their own physical and mental health.
Anaesthetists of all grades work at the front line of the UK's response to the COVID-19 pandemic and undertake some of the most high-risk medical procedures within intensive care units and elsewhere. They are therefore one of the groups of doctors and healthcare workers which are at highest risk of exposure to COVID-19 when treating critically ill patients.