Coalitions
The Royal College of Anaesthetists is proud to be a member of the following coalitions, which are invaluable in our collaborative work to advocate for local, national and international policy change.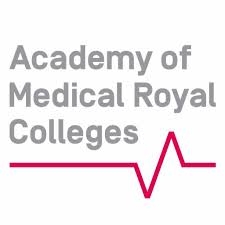 The Academy of Medical Royal Colleges is the coordinating body for the UK and Ireland's 24 medical Royal Colleges and Faculties. We ensure that patients are safely and properly cared for by setting standards for the way doctors are educated, trained and monitored throughout their careers.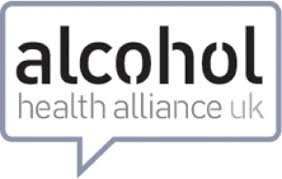 The Alcohol Health Alliance UK (AHA) is an alliance of 50 non-governmental organisations which work together to promote evidence-based policies to reduce the harm caused by alcohol. Members of the AHA include medical royal colleges, charities, patient representatives and alcohol health campaigners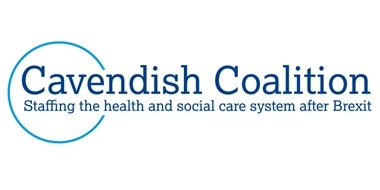 The Cavendish Coalition is a group of health and social care organisations united in their commitment to provide the best care to communities, patients and residents. The coalition acts as a shared voice which influences and lobbies on post-EU referendum matters. It also provides those leading the negotiations with expertise and knowledge on the issues affecting the health and social care workforce.

The Centre for Perioperative Care (CPOC) is a cross-specialty centre dedicated to the promotion, advancement and development of perioperative care. Perioperative care is the integrated multidisciplinary care of patients from the moment surgery is contemplated, through to full recovery.
Choosing Wisely UK brings together a range of patient and health related organisations from across the country and is hosted at the Academy of Medical Royal Colleges. Its aim is to change the culture when it comes to prescribing treatments or procedures.
The Coalition for Personalised Care is an alliance of a growing number of people and organisations committed to achieving this. These include those wanting to introduce person-centred, collaborative care to their lives and work, as well as those responsible for NHS delivery and development at a national level.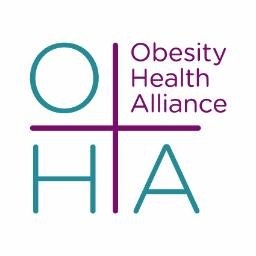 The Obesity Health Alliance is a coalition of over 40 organisations working together to reduce obesity by influencing Government policy. Its goal is to prevent obesity-related ill-health by supporting evidence based population level policies to help address the wider environmental factors that lead to excess bodyweight
The Scottish Obesity Alliance is a forum for organisations to collaborate to influence policy and practice on obesity prevention in Scotland. It is composed of leading national health charities, medical royal colleges, campaign groups and professional bodies with an interest in health and public health. We work together to influence the Scottish and UK Governments policy on overweight and obesity.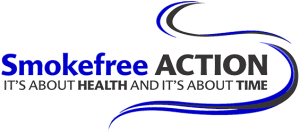 The Smokefree Action Coalition is a group of over 300 organisations across the UK committed to promoting public health, protecting children and lessening health inequalities by reducing the harm caused by tobacco.
The Taskforce for Lung Heath is a collaboration of the largest ever group of organisations and individuals who have come together, as a team, to improve lung health.