Membership Engagement Panel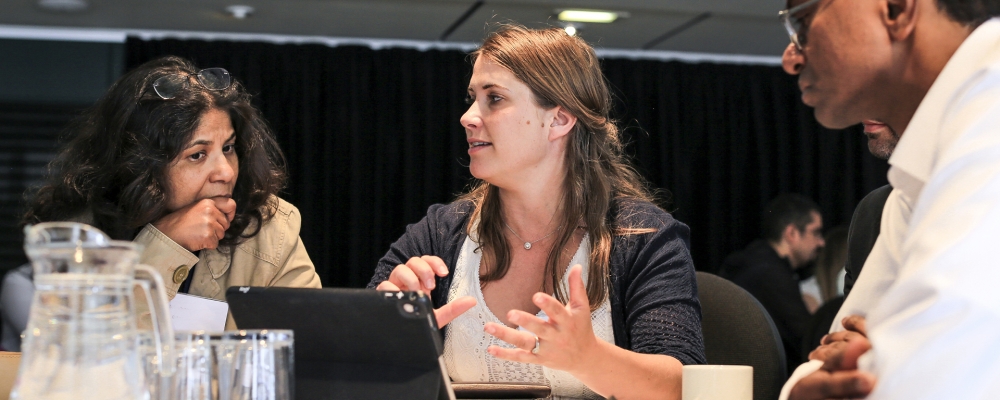 The Membership Engagement Panel (MEP) is a growing cohort of more than 4,300 members at all career stages within anaesthesia, whose views we are sought, to improve what we do and how we do it. Being on the MEP is an opportunity for you, as a member of the College, to contribute to our work, strategy and the direction of your professional body. As we want to ensure our membership is fully supported at every stage of their career and after, we are working to provide membership benefits and services you value.
We will be sending you regular updates and surveys to complete, to obtain your feedback on various areas of College work. Surveys will be kept as short as possible to respect your time.
Involvement:
Surveys and/ or focus groups; face-to-face or online, travel might be required.
A taste of past MEP work:
- an update of the past year's projects you had the opportunity to take part in, and a huge thank you to all those who participated.
Responsibilities
complete an online survey with honest and helpful answers – approximately one survey every quarter
take part in a focus group either face-to-face or via Skype depending on your availability.
Criteria
Because we want to secure the broadest representation of our membership as possible:
there are no criteria for this role, it is open to all of membership
there is no limit to tenure and no training required
this is a national role but does not require travel as surveys and focus group are or can be, conducted online.
Insider's View
An Insider's View: being a member of the Membership Engagement Panel (MEP)
– read an article with examples of the work of the MEP, and quotes from Dr Nicoletta Fossati, Dr Mark Withers and Dr Anna Schumann from the September 2020 issue of the College Bulletin here.
How to apply
If you have any questions or want to join the Panel, please contact the Membership Engagement team at engage@rcoa.ac.uk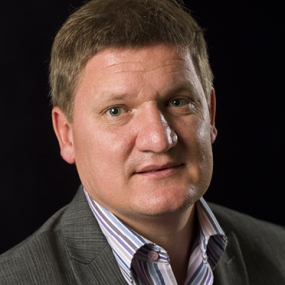 Dr Abrie Theron
Chair, Welsh Advisory Board
"In order to support improved outcomes for patients and better work satisfaction for anaesthetists, the College make it their business to facilitate and support engagement of anaesthetists with ministers and policy makers in all four nations of the UK. These opportunities are used to enlighten and influence on the many aspects we can contribute to achieve these goals."