Global Perspectives: The COVID-19 response in Zambia
Recorded on 8 September 2021
In this podcast Professor Ellen O' Sullivan interviews Dr Sonia Akrimi, Dr Emma Coley, Dr Sompwe Mwansa – Chanda and Dr Arthur Polela to discuss the experiences of anaesthetists in Zambia in tackling the ongoing COVID-19 pandemic and drawing on experiences in the UK as well.
Recorded by the Royal College of Anaesthetists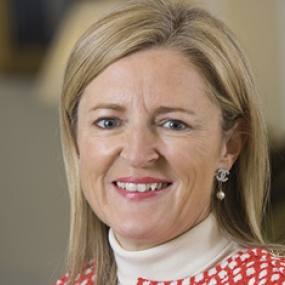 Professor Ellen O' Sullivan
RCoA Council member and Chair of the Global Partnerships Committee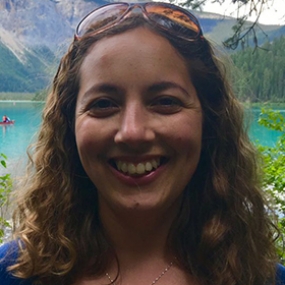 Dr Sonia Akrimi
Sonia is currently the Director of the Zambia Anaesthesia Development Program and a Trustee and Lead for funding for Global Anaesthesia Development Partnerships. She is one of the programme leads for the INSPIRE through Clinical Teaching course and the Overseas Healthcare Leadership Programme. Sonia sits on the World Federation of Societies of Anaesthesiologists Education Committee and the International Relations Committee, Association of Anaesthetists. Clinically, she is a Senior Registrar in Anaesthesia in the UK.
Sonia is passionate about medical education and how we can use international partnerships and medical education training to develop safe, quality surgical care in low and middle-income countries. She is currently completing a PhD in Medical Education researching new ways anaesthetists can contribute to undergraduate training, and teaches on the MA in Clinical Education at King's College London.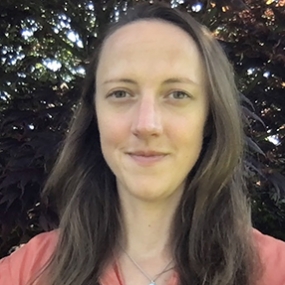 Dr Emma Coley
Emma is a Consultant Anaesthetist working at the Royal Infirmary in Edinburgh, specialising in cardiothoracic and emergency anaesthesia. She is the secretary and a trustee for Global Anaesthesia Development Partnerships (GADP), involved in logistics, teaching and trainee recruitment. Emma took part in ZADP in 2015 as a senior trainee.
Emma represents GADP and the military on the Global Partnerships Committee at the Royal College of Anaesthetists. She has completed an MSc in Trauma Sciences and is currently undertaking a post graduate certificate in global health, supporting her interest in the development of multinational safer surgical care.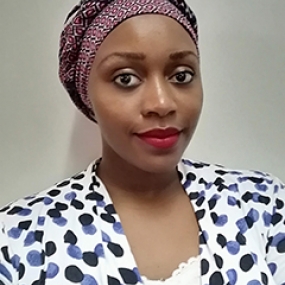 Dr Sompwe Mwansa - Chanda
Dr Sompwe L Mwansa-Chanda is a senior registrar in Anaesthesia and Critical Care at Ndola Teaching Hospital on the Copperbelt
Prior to her move to NTH, she was the Critical Care lead at the University Teaching Hospital in Lusaka, a role that encompassed both clinical duties and patient care as well as serving as a liaison between the department of anaesthesia, hospital administration and other departments.
At the advent of the COVID-19 pandemic in Zambia, she was actively involved in the development of Standard Operating Procedures, treatment protocol for critically ill patients as well as the training of healthcare workers in the basic approach to critically ill COVID-19 patients. She is also involved in case management of patients and advocacy for both patients and healthcare workers through partnership with local and international organisations.
Dr Mwansa is an active member of the Society of Anaesthetists of Zambia, having chaired two successful conferences in 2018 and 2019 in Lusaka. Her involvement with SAZ also led to her becoming chairperson of the newly launched Policy and Guideline Committee, as well as the founding chairperson of the SAZ Adopt-A-Hospital Initiative.
Dr Mwansa is passionate about advancing anaesthesia as a speciality in Zambia and is excited about the opportunities to learn more about anaesthesia and share that knowledge with other trainee and established anaesthetic providers in order to expand anaesthetic services in Zambia and beyond.