New National Safety Standards for Invasive Procedures (NatSSIPs)
In this episode of Anaesthesia on Air, Professor Iain Moppett, Director of the Health Services Research Centre of the National Institute of Academic Anaesthesia, talks to Colleagues Professor Scarlet McNally, Dr Annie Hunningher, Susanna Stanford and Fran Watts about the new safety standards (NatSSIPs2) the Centre for Perioperative Care has published
Recorded by the Royal College of Anaesthetists
Please click here to access the NatSSIPs 2 standards
(Recorded 14th September 2022)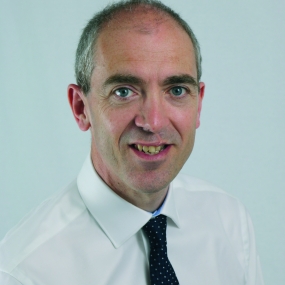 Professor Iain Moppett
Iain Moppett is Professor of Anaesthesia and Perioperative Medicine at the University of Nottingham, a consultant anaesthetist at Nottingham University Hospitals, and Director of the Health Services Research Centre of the National Institute of Academic Anaesthesia.
He has a long-standing interest in improving care for people with hip fracture through research, audit and quality improvement. His research includes the Nottingham Hip Fracture Score and clinical trials of goal-directed fluid therapy, femoral nerve blocks, intravenous iron and intravenous lidocaine. He has co-authored guidelines for perioperative management of people with hip fracture for the Fragility Fracture Network and the Association of Anaesthetists.
Iain's role at the NIAA Health Services Research Centre encompasses audits such as NELA, National Audit Projects, using 'big data' to help understand how healthcare delivery affects perioperative outcomes, and helping clinicians use data to improve patient care. He is Chief Investigator for the 3rd Sprint National Audit Project (SNAP3) investigating the associations between frailty, multimorbidity and outcomes after surgery in older people.
He has a long-standing interest in safety around the time of surgery and is currently chair of the Centre for Perioperative Care (CPOC) working group revising the National Safety Standards for Invasive Procedures.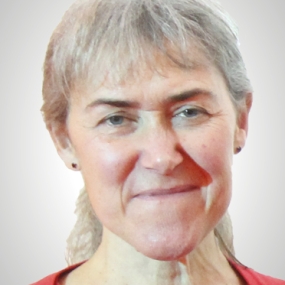 Professor Scarlett McNally
Mrs Scarlett McNally is a Consultant Orthopaedic surgeon in Eastbourne. She was elected to the Council of the Royal College of Surgeons in 2011 (the ninth woman ever). She has an MA in Clinical Education and an MBA and was lead author for 'Exercise the miracle cure'.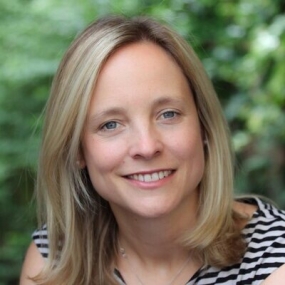 Dr Annie Hunningher
Dr Annie Hunningher is a Consultant Anaesthetist at the Royal London Hospital.
She pioneered GASagain which was awarded the Humphry Davy Award from the Royal College of Anaesthetists in 2017 and is now a national network.
Annie's clinical interests include airway and neuroanaesthesia. She is on the steering group as a clinical lead for the RCoA/Centre for Perioperative Care (CPOC) committee, for the National Safety Standards for Invasive Procedures (NatSSIPs) and is a regional lead for the RCoA Safe Anaesthesia Liaison Group (SALG). Annie was a UCLP improvement fellow in 2017 and ran a UCLP network for safety from 2018-2020. In 2017, she and the NatSSIPs team were awarded the Barts Health Heroes award for Safety. Annie has developed and delivered educational courses including trust wide NatSSIPs MDT training, a national NatSSIPs implementation course, and MATCH (Multidisciplinary action training in crises and human factors).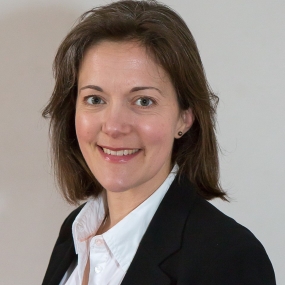 Susanna Stanford
Susanna Stanford is a healthcare safety advocate. Susanna became interested in patient safety following experience of spinal anaesthetic failure during a c-section in 2010.
She campaigned for, and co-authored, the Obstetric Anaesthetists' Association guidelines on the testing of neuraxial blocks and management of block failure, published in Anaesthesia in April 2022.
She is a member of the NatSSIPs 2 writing group.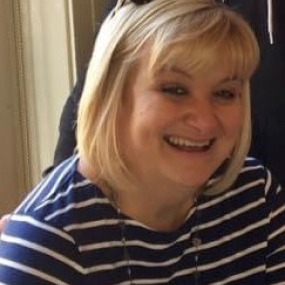 Fran Watts
Fran Watts works for NHS Improvement as a Patient Safety Lead in the Patient Safety Team with lead responsibility for Never Events. She joined the Anaesthesia and Surgery Clinical Team at the National Patient Safety Agency (NPSA) in July 2008, during which time she led on a number of projects including the development of the NPSA Safer Surgery Alert to support the adaptation of the WHO Surgical Safety Checklist for England and Wales. Recently,
Fran has been leading on Never Events for NHS England, including the current review of the Never Events Policy and Framework, the collection, review and publication of data on Never Events and supporting the reference group for the review of the National Safety Standards for Invasive Procedures (NatSSIPs) which were published in September 2015. The development of the standards were one of the primary recommendations from the Surgical Never Events Taskforce, which led to the publication of the report 'Standardise, educate, harmonise: Commissioning the conditions for safer surgery' in 2014.
Prior to joining the Patient Safety Team, the majority of her professional career since qualifying as a Registered General Nurse in 1985 has been in perioperative care, including working as a Theatre Nurse, Theatre Sister, Lead Nurse for Surgery and as an Assistant General Manager for Surgical Services in a large acute trust.