World Anaesthesia Day 2020
World Anaesthesia Day 2020
16 October marks World Anaesthesia Day - a celebration of the outstanding work and commitment of anaesthetists across the globe. Find podcasts, blogs and web content showcasing what anaesthesia is all about.
Happy World Anaesthesia Day! To mark the special occasion, we are celebrating the outstanding work and commitment anaesthetists have shown as a profession, especially during the COVID-19 pandemic. Through a selection of podcasts, blogs and web content we are showcasing how anaesthetists have been at the forefront of caring for critically unwell patients over the past months and how anaesthetists are a vital part of patient care at all times throughout a wide range of medical specialties.
We are very pleased to have received a letter from the Secretary of State for Health and Social Care, Matt Hancock MP. In this letter, Mr Hancock pays tribute to anaesthetists for the work we have been doing to care for our patients over the past year. He thanks us for our dedication and the care we have shown and, in reference to perioperative care, praises us for the pioneering work being done to help improve the patient experience.
College Vice-President Professor William Harrop-Griffiths shares a welcoming video message to all anaesthetists and the general public to kick off the celebrations.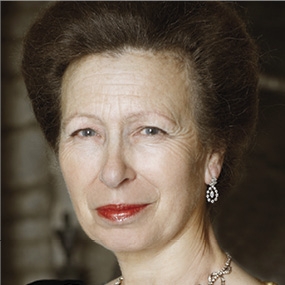 Recognition from the Princess Royal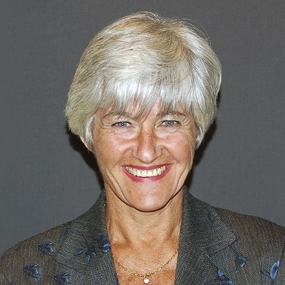 Doctors and patients - two nations divided by a common language
Dr Anna-Maria Rollin explains the power of good communication between anaesthetists and patients. Find out more in her RCoA blog in celebration of World Anaesthesia Day.
Share your World Anaesthesia Day with us
Use #WorldAnaesthesiaDay and let us know how you are celebrating.