Welcome to the 2020 Annual Review of the Royal College of Anaesthetists.
In this Annual Review, we chronicle the unprecedented year of 2020. Despite the many challenges we have faced, we have continued to work and deliver for our membership across the UK and internationally.
Annual Review 2020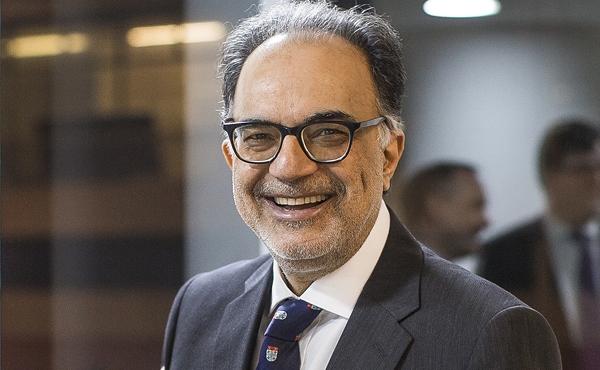 President's statement
Professor Ravi Mahajan looks back at an extraordinary 2020 for the College and the specialty.
Chief Executive's statement
Our Chief Executive Jono Brüün reflects on a unique year - which happened to be his first in post.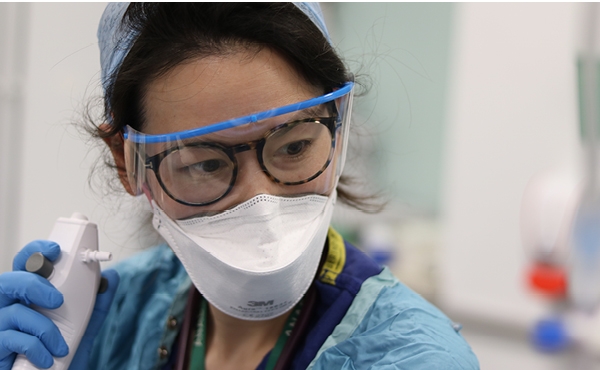 Enhancing education and learning
Supporting the professional development and training of our members has never been more important when being faced with a global pandemic.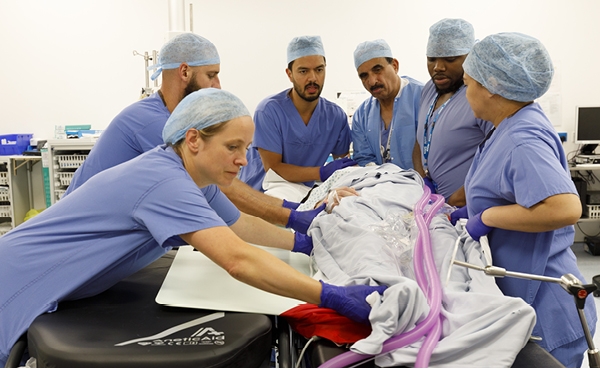 Clinical quality and research
The COVID-19 Guidance Hub is a standout success from 2020. Read about how it was devised and coordinated by our dedicated clinical quality and research team.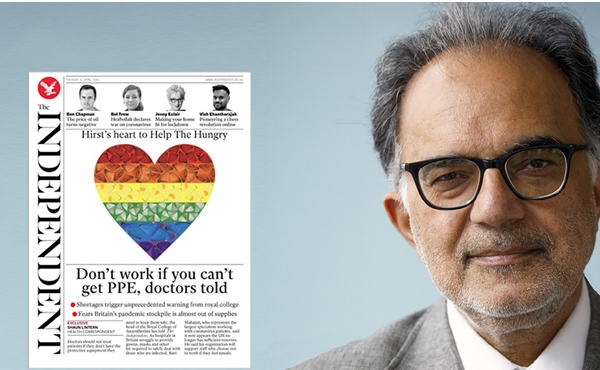 Championing anaesthesia
2020 saw a huge increase in the public profile and understanding of the central role of anaesthetists and intensivists in caring for the sickest patients with COVID-19.
Resourcing the future of anaesthesia
The College has been severely impacted by COVID-19, for both its operational activities and investments.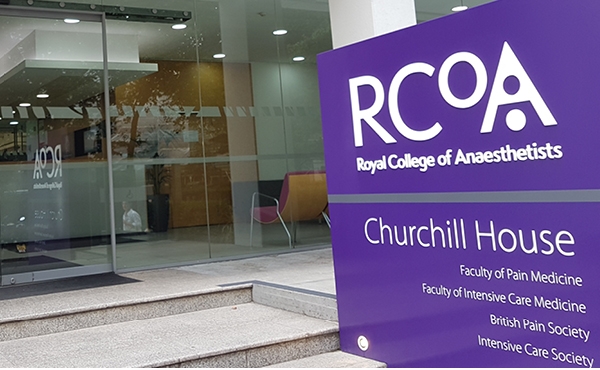 Support services
Your College's support services, including the IT, Facilities and People teams, help deliver the tools staff need to provide for our fellows and members.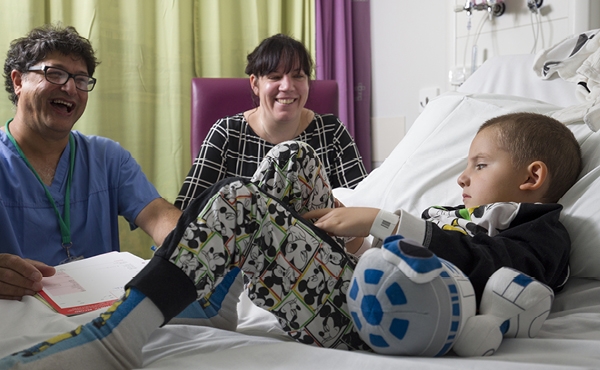 Lay Committee: the patient perspective
One of the key roles of the Lay Committee is to provide the College with patient and public perceptions on our services and information.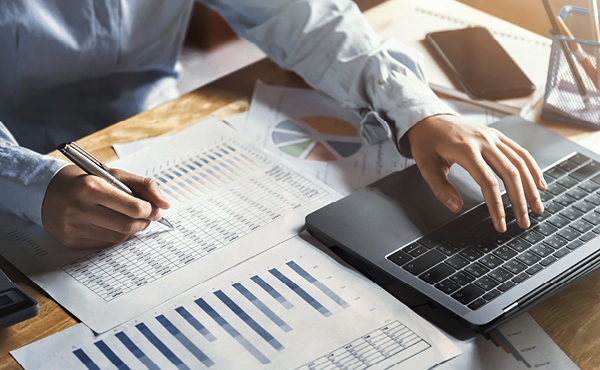 Summarised financial statements
Read our statement of financial activities for the year ended 30 June 2020.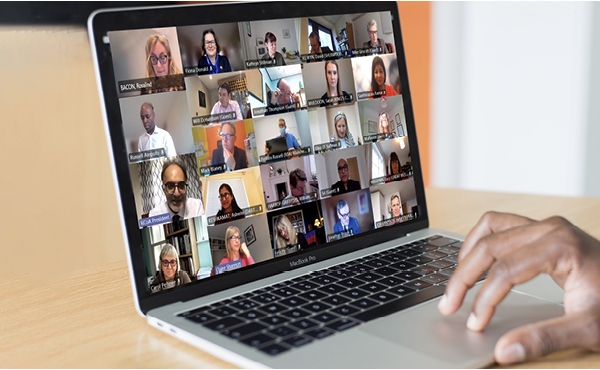 Governance
Despite lockdown and social distancing, our Council and Board of Trustees have been committed to collaborating virtually in order to continue to represent our fellows and members.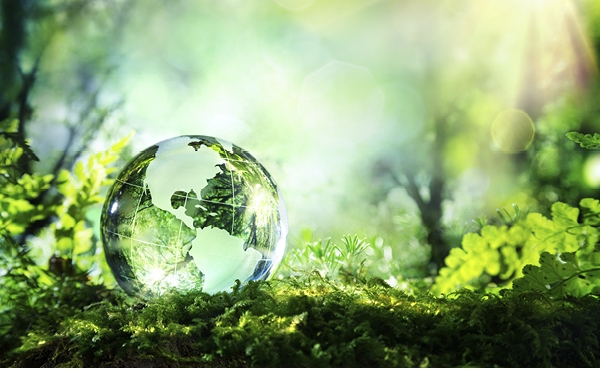 Sustainability commitments
The College is committed to embedding sustainability in everything we do and in 2020 we furthered our ambitions to minimise our impact on the environment.